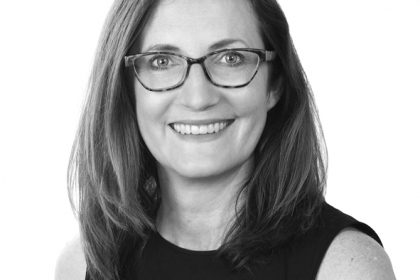 Client demand for strategic infrastructure and service advice in the health, tertiary education and research industries has driven Destravis expansion into Victoria.
Regional Director Leanne Guy joined the team in November 2017 to open the Melbourne office of Destravis, providing dedicated, local service to clients in the region.
Destravis Managing Director Gunther De Graeve says "We are thrilled to have Leanne join the Destravis team. Clients in Melbourne have long been waiting for our expansion into the market. As a health specialist herself, Leanne is the perfect representative; sharing the Destravis passion for continual industry improvement and better built environments.
Whilst Destravis has delivered a number of projects in Victoria over the years, we're committed to bringing national and international experience to the market through local representation. Victorian clients' will know Leanne as a local industry-leader.  Having led design teams in health projects for over 10 years, Leanne has earnt a reputation as dedicated project leader and engaging conference speaker."
Leanne has planned countless health facilities in both Australia and the United Kingdom which brings an expertise in the briefing and design of complex health facilities; ranging from community projects to large tertiary and quaternary hospitals.
Led by Leanne, our wider team of experts will continue to support projects in the region with services including project definition and feasibility, business case options modelling, asset strategy, briefing and facility planning