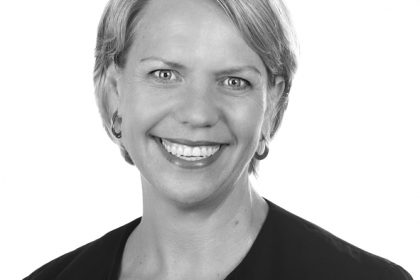 Jodi Hallas has joined the Destravis team to bring service planning expertise which complement our existing capital planning expertise; providing independent, holistic, strategic planning service to clients in the health industry.
The health service planning scope we now provide is the enabler to strategic capital planning.  "With Jodi's expert advice, we can now assist clients in the planning and refinement of health services which respond to changing health needs" said Destravis Managing Director, Gunther De Graeve.
Jodi is an experienced public sector planner, holding Director roles for Strategy and Planning in Queensland Health and large Hospital and Health Services for the past decade.  As an expert health service planner she has a proven ability to design, analyse data, plan, monitor, consult, evaluate and manage complex programs and projects that support best practice, clinical quality and patient safety.
She prides herself on developing health service plans that are implementable and deliver strategic and operational outcomes.
Jodi brings valuable strengths to her clients through:
An industry reputation in design, development and monitoring of innovative and implementable population, facility and clinical services plans and frameworks including influencing infrastructure and workforce plans
Collaborative approach to driving improvement, innovation and safety, with a proven track record leading significant change through people across the system
Highly effective people management, communication, consultation, negotiation, advocacy and facilitation skills with experience at building culture and rapport
Influencing large scale service improvement and clinical change projects through the development of frameworks, tools and systems incorporating minimum standards, clinical governance, clinical policies, and mitigating risk management strategies.
Our health services planning team is well positioned to provide health services plans, clinical services / stream plans and models of care.