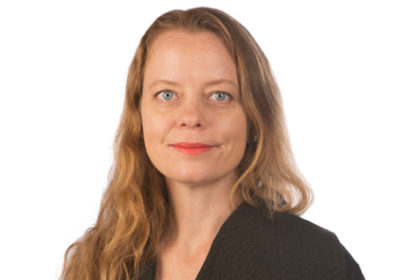 Destravis is pleased to announce the appointment of Sandra Surkamp to the role of Director and Shareholder.
Sandra is highly specialised in health facility planner and designer; the past 12 years of her career have been dedicated to hospital and health facilities.  Sandra has been a senior member of Destravis for almost 5 years. Her passion for the health sector and her commitment to the business has directly contributed to the organisation's ongoing success.
"As we move in to our tenth year of operation, Destravis remains focused on expert people delivering expert service. Sandra is a true representation of this and will be a champion of quality within the organisation as we continue to grow through Australia and New Zealand" says Managing Director, Gunther De Graeve.